THE BEACHBOX
We want to introduce you to the BEACHBOX as a way to bundle and save when purchasing all of your cool WE THE BEACH Gear! We want to make it easy and fun for you to get "Everything you need for the Beach delivered to your door in a Box!"
NOT SO PRO Beach Volleyball 2021
The BEACHBOX coming in June to the Stonebridge Town Centre, Wasaga Beach!
REGISTER HERE!
2020 Essential Accessories
Face Masks
Face masks are durable, reusable, washable, bright and comfortable and made with love
Headbandz
Washable, durable ,comfortable and made with that same great love and they save some ears along the way
Tube Bandz
Wear as a head band, face mask, or neck warmer!
Subscribe to our newsletter
Promotions, new products and sales. Directly to your inbox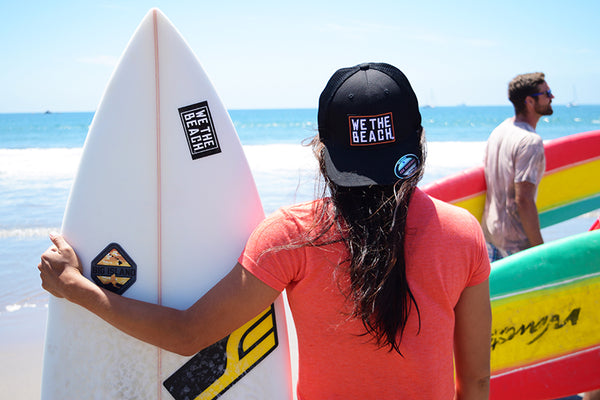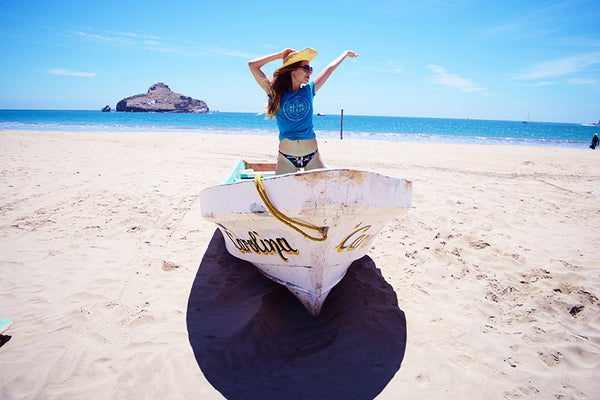 WE THE BEACH
We play at the Beach, We live by the Beach, We travel to the Beach, We Love the Beach, There is a little Beach in all of us !